Admin Assist offers full-scale process automation across multiple industries. Using advanced Robotic Process Automation software, we expedite document processing and automate a range of administrative tasks from start to finish.
Transform the way you manage your admin
Why waste valuable time on mundane administrative tasks when our cutting-edge solutions can automate them for you? With our process automation service, you can streamline your entire workflow, freeing up your valuable human resources to higher-value activities. Improve accuracy and throughput with Admin Assist.

No subscription charges. Pay only for processing time.

Easy to implement and deliver quick results, without requiring additional hardware. Plus, it is compatible with most systems and platforms.
A completely secure solution. Admin Assist helps you automate by running within your existing network infrastructure—no cloud uploads necessary.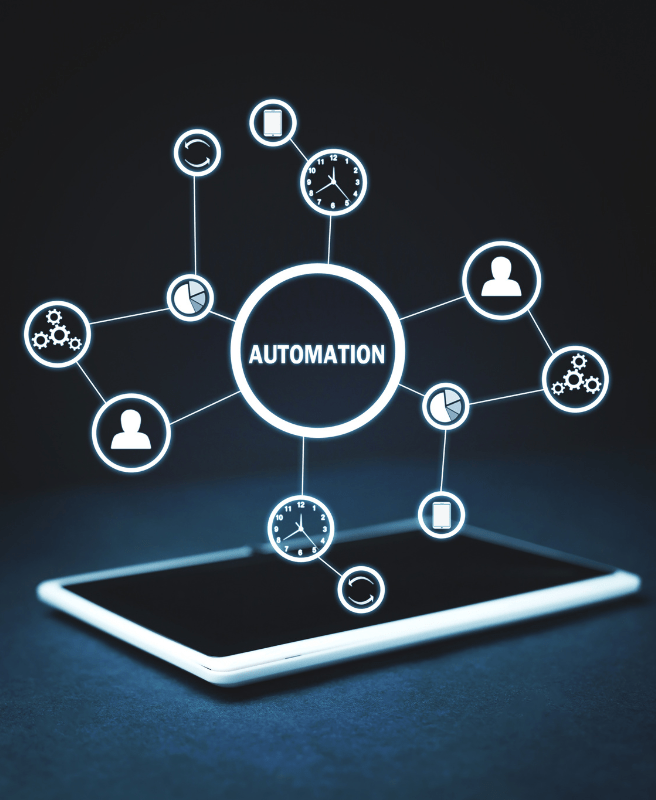 Automate your Accounting Practice with Admin Assist
Download necessary documentation from any portal, process documents swiftly and accurately, and send required information directly to your clients – all at least four times faster and pay only for what you use – no subscription fees.
Boost your financial planning efficiency
Accelerate your dealer statement processing, client onboarding & offboarding, invoicing, and other repetitive manual tasks with Admin Assist. We help you customise a solution to maximise your productivity, tailored to your specific needs.
Our flexible and non-invasive system adapts to your existing processes, working seamlessly with your current systems to minimise disruption and improve operational efficiency.
Gain a competitive advantage while building trust with your clients
Admin Assist empowers you to improve the accuracy and speed of your operations, while driving down costs at the same time. By eliminating time-consuming tasks from your teams' workflows, you free their time to focus on more complex and valuable tasks. And by delivering more for your clients, you're able to continue positioning your business as their trusted partner.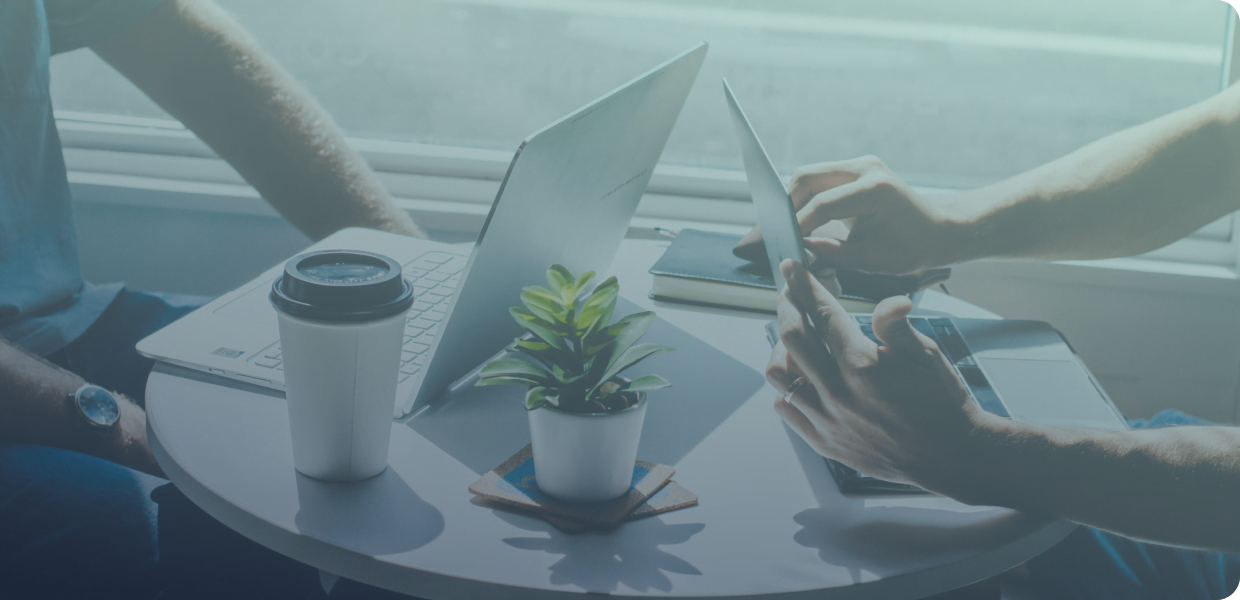 Hear what Admin Assist has helped our clients achieve
"The Robot service provided by Ioppolo & Associates has significantly increased the overall efficiency of our firm. The implementation process was surprisingly quick and simple with the benefits being apparent within days of adoption. It has streamlined our administrative support processes and helped us to maximise the time available for employees to focus on value-adding services for clients."
-Alex Toyne CA, Director Toyne & Associates
Hear what Admin Assist has helped our clients achieve
Discover our other business services
However you operate, we provide customised business software solutions that enable you to streamline your processes and optimise your performance, regardless of your industry.