Admin Assist is our comprehensive process automation service for accounting firms. We deploy powerful Robotic Process Automation software to automate and accelerate your admin processes from start to finish.
Achieve greater accuracy with Admin Assist by automating:
Notice of Assessments Processing
ASIC Annual Review Processing
ATO Client Workpapers (IS, BAS, ITA, ICA etc.)
ATO Communications/Correspondence
Client Onboarding
BAS Submission
SMSF Task Automation
Quarterly PAYG Statement Processing
And many more…
A better way to manage your admin
Automate those repetitive tasks that consume a considerable amount of your valuable human resources and redeploy them to higher-value activities. Improve accuracy and throughput with Admin Assist.

Remove keyman risk; improve accuracy and excessive throughput by automating highly repetitive time-consuming tasks. 

Quick to implement and fast to see results. Our solutions are compatible with most practice management systems.
A completely secure solution that runs within your existing network infrastructure—no cloud uploads necessary.
Notice of Assessment
The bot logs onto the Practice Management System and connects to the ATO downloading the necessary NOAs. Relevant information is extracted and sensitive information is established and sensitive information is redacted. Current records are redacted in your system and a summary email is sent to the client with the relevant document attached with sensitive information redacted. A summary email is sent to the accountant outlining records successfully processed, and records that require attention. 
ATO Correspondence and Communication
Admin Assist supports the processing of virtually ALL communication types, Admin Assist offers a wide variety of ways to reach out to your clients. Standard email templates are provided to save time and ensure consistency. All communication channels with the Australian Taxation Office (ATO) are supported, and all sensitive information is redacted. Admin Assist can file your ATO Correspondence into the document management system or practice management system. Also, drafts can be emailed to clients or published to their client portal. Admin Assist works seamlessly with existing business processes, enabling accounting firms to automate communication without having to change their established workflows.
ASIC Annual Review Processing
The bot begins by obtaining the company details, including directors, managers, billing group, and fee amount. It then matches the director's name in the annual statement and resolution with the Practice Management System (PMS). Once it has identified the correct director, it selects their digital signature and sends it to the client for review. The unsigned document sent for review is then saved into the document management system for safekeeping. When it receives the signed document from the client, it saves the final document in the document management system. Finally, it creates the client invoice and promotes it for approval. This process helps accounting firms efficiently and accurately process client documents and invoices, while also ensuring that all important documents are safely stored in the document management system.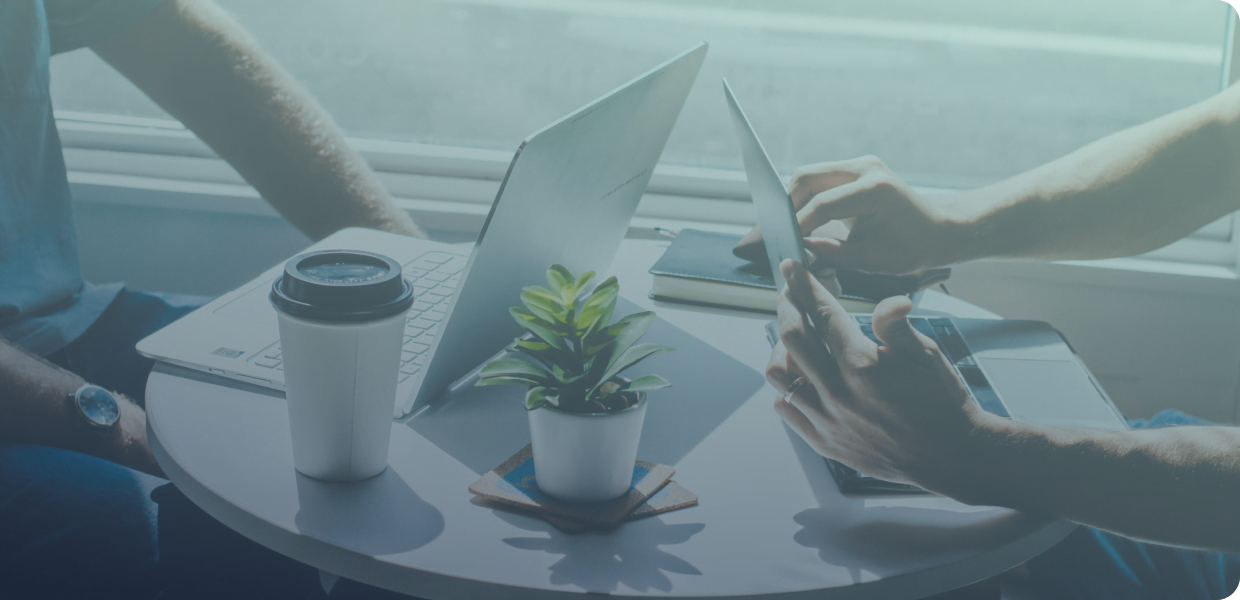 Hear what Admin Assist has helped our clients achieve
"The Robot service provided by Ioppolo & Associates has significantly increased the overall efficiency of our firm. The implementation process was surprisingly quick and simple with the benefits being apparent within days of adoption. It has streamlined our administrative support processes and helped us to maximise the time available for employees to focus on value-adding services for clients."
-Alex Toyne CA, Director Toyne & Associates
Hear what Admin Assist has helped our clients achieve
Discover our other business services
However you operate, we provide customised business software solutions that enable you to streamline your processes and optimise your performance, regardless of your industry.