What is Robotic Process Automation?
Robotic Process Automation, or RPA, builds and deploys AI-powered software robots to interact with your digital systems. These robots, or 'bots', are programmed to automatically undertake those repetitive, tedious tasks otherwise performed by humans. Actions such as data entry, browsing to a specific website page, opening, reading and editing documents, sending and responding to emails, and many other mundane tasks can now be taken out of your workflows and entrusted to this intelligent solution.
How your business can benefit from Robotic Process Automation
RPA allows you to fully automate tedious and time-consuming tasks, freeing up your precious time and boosting efficiency. It effectively removes the human element from tasks that otherwise go through multiple touchpoints. You're able to reduce steps to results, with greater accuracy.
Improve efficiency and speed of business processes without increasing headcount. Process more in less time, but consolidating your workflows, while saving costs at the same time.
Reduce the time of tedious administration tasks—or eliminate them from your workflows entirely. Give your teams more time in their day and redeploy your resources to focus on higher value work.
People make mistakes—when programmed correctly, bots don't. You're able to improve accuracy and reduce manual errors, delivering better results with more certainty.
Discover our RPA implementation services
We make it easy to integrate RPA into your digital ecosystem.
Our Business Analysts meet with you to understand your needs, then create a process map to understand where RPA can improve your efficiencies. We then tailor a solution to your business needs and adapt RPA technology to meet your use case. After rigorous testing, it's time to go live—and you can start seeing results in days.
Option 1: Automate workflows by hiring a robot
We understand that some businesses don't have the time and can't justify the cost of purchasing the software, and then developing, managing, and supporting their own RPA solution. That's why we provide Automation As A Service (AaaS) to get you up and running faster.
To achieve this, we undertake the implementation and management of your new technology for you. We work with you to customise an AaaS solution that integrates seamlessly with your systems and support, monitoring, and reviewing it regularly to ensure your solution continues to meet your goals.
With AaaS, you only pay for what you use, at an hourly usage rate, while continuing to enjoy discounted implementation and support services.
Option 2: Purchase your own RPA solution
We also offer a "purchase and deploy" service for businesses looking to take a more hands-on approach.
Our Business Analysts and Developers work with you to design a tailored RPA solution to fit with your specific requirements. We assist you with the implementation and provide you with the skills and training to manage it within your organisation. Of course, our team is always available to provide you with extra support or solution extensions as and when you need it.
Learn more about RPA Technology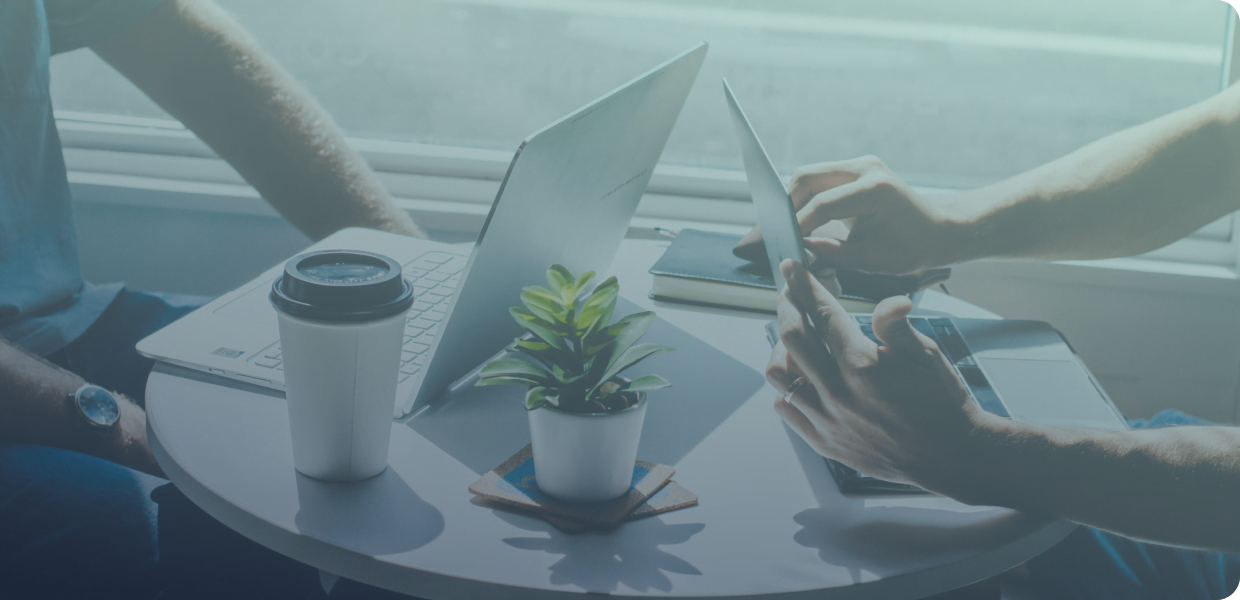 Hear what Robotic Process Automation has helped our clients achieve
"The Robot service provided by Ioppolo & Associates has significantly increased the overall efficiency of our firm. The implementation process was surprisingly quick and simple with the benefits being apparent within days of adoption. It has streamlined our administrative support processes and helped us to maximise the time available for employees to focus on value-adding services for clients."
-Alex Toyne CA, Director Toyne & Associates
Hear what Robotic Process Automation has helped our clients achieve
Discover our other business services
However you operate, we provide customised business software solutions that enable you to streamline your processes and optimise your performance, regardless of your industry.