Admin Assist is a comprehensive process automation service for financial planners. We deploy powerful Robotic Process Automation software to automate and accelerate your manual processes from start to finish.
A better way to manage your admin
Maximise your productivity as a financial planner by automating mundane and repetitive administrative functions. Eliminate inefficiencies throughout your workflow, freeing up your time for more strategic decision-making and business planning.

Eliminates unnecessary steps from your workflows, and provides your staff more time to focus on valuable client work.

Quick to implement and fast to see results. Our solutions are compatible with most financial planning systems.
A completely secure solution that's free from manual errors, Admin Assist helps you automate by running within your existing network infrastructure—no cloud uploads necessary.
Achieve greater accuracy with Admin Assist by automating:
Dealer Statement Processing & Reconciliation
Portfolio Rebalancing
Account Opening/Closing
Compliance Monitoring
Performance Reporting
Invoice and Billing Management
And many more…
Dealer Statement Processing and Reconciliation
Automate your dealer statement processing and reconciliation with Admin Assist. The bot reads the bank statement and uses a register to identify records to process. Using information observed from a secure password wallet, it logs into each dealer portal and downloads the remuneration report. It then uploads the statement into the dealer system such as CommPay and reconciles the statement with the bank receipt, verifying that the transaction match. If there are any discrepancies the statement is pushed to an exception folder to review. 
Speed up Client Onboarding and Offboarding
Admin Assist can automate the collection of required documentation, such as identification and verification documents, and populate the necessary fields in your systems. This can greatly reduce errors and ensure compliance with regulations. Similarly, it can streamline the account closing process by automatically checking for any outstanding balances, generating the necessary paperwork, and sending notifications to all involved parties. 
As long as the process is repetitive and time confusing, it can save you significant time and money with less errors. The system can also be customised to accommodate your specific needs.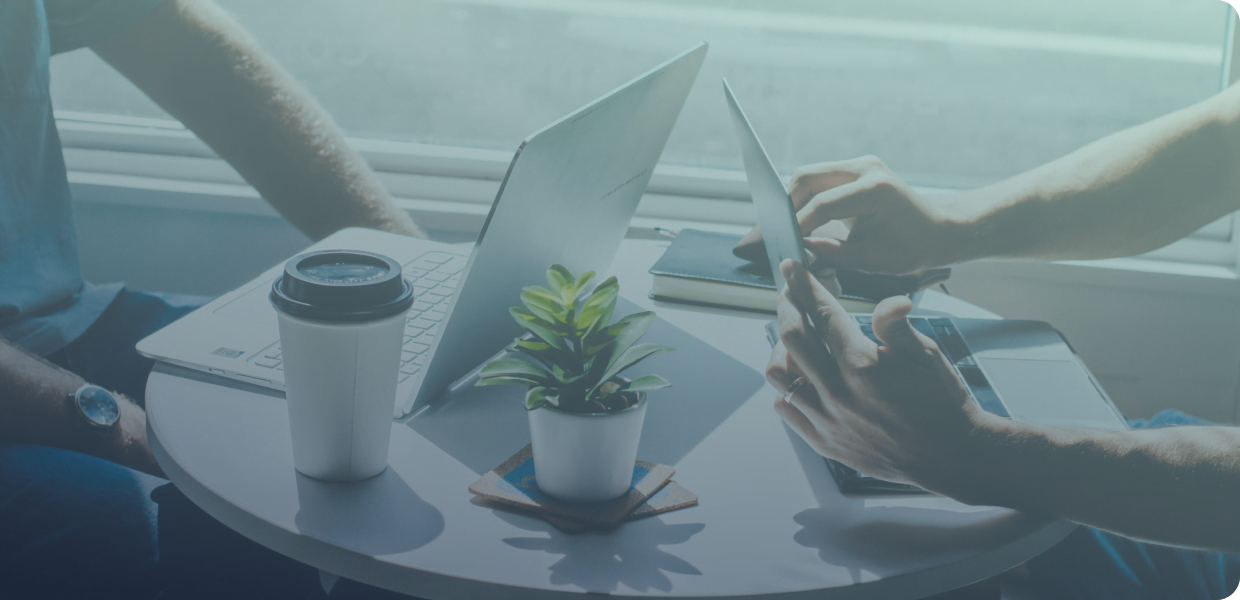 Hear what Admin Assist has helped our clients achieve
"The Robot service provided by Ioppolo & Associates has significantly increased the overall efficiency of our firm. The implementation process was surprisingly quick and simple with the benefits being apparent within days of adoption. It has streamlined our administrative support processes and helped us to maximise the time available for employees to focus on value-adding services for clients."
-Alex Toyne CA, Director Toyne & Associates
Hear what Admin Assist has helped our clients achieve
Discover our other business services
However you operate, we provide customised business software solutions that enable you to streamline your processes and optimise your performance, regardless of your industry.