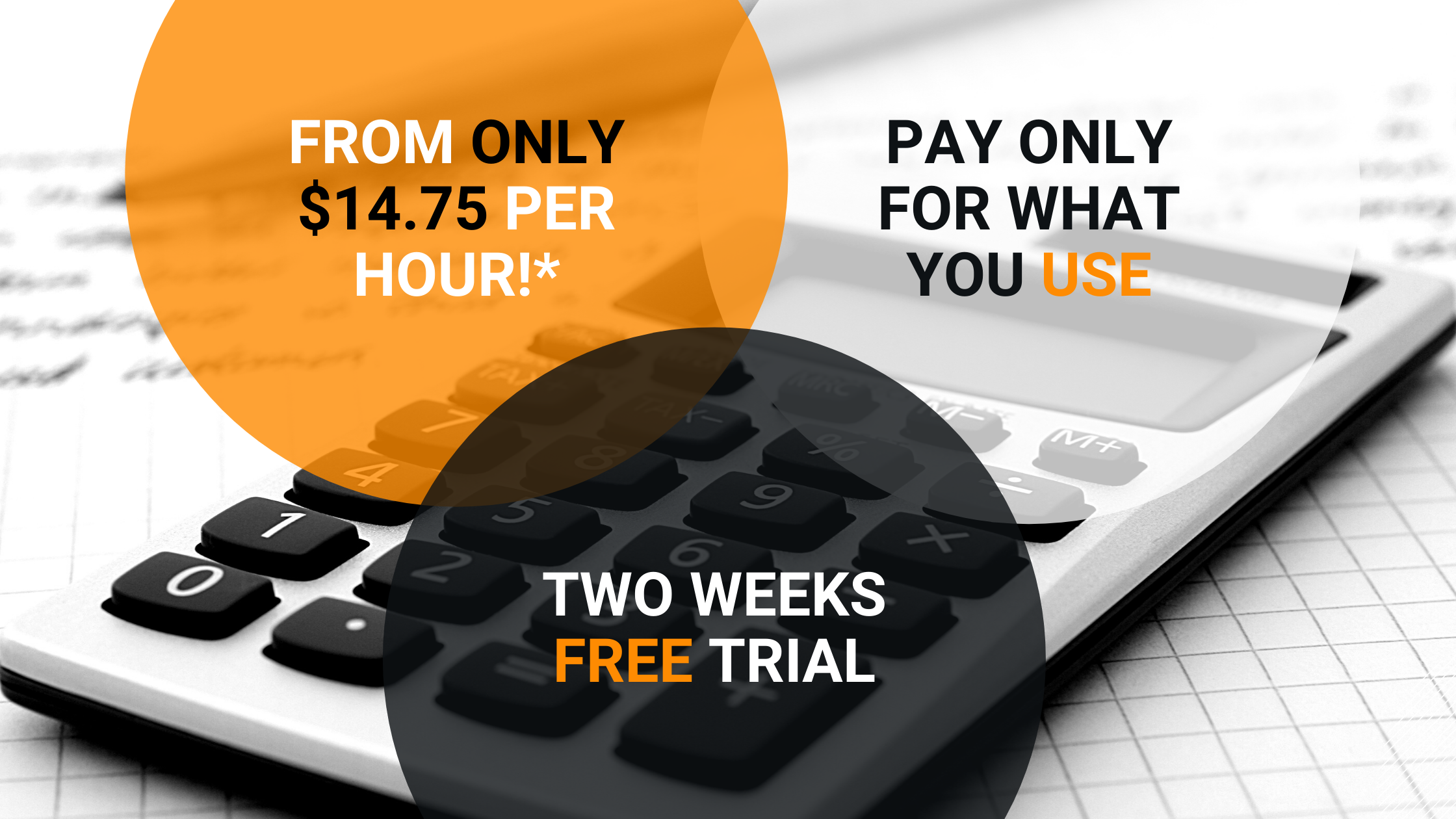 Typically, an admin resource earning $66,000 a year will cost in the vicinity of $40 an hour when you consider on-costs such as super, annual leave, public holidays, payroll tax and sick leave. Our Robotics Service will cost you as little as $14.75 an hour depending on your usage and can for example process on average 10 Notice of Assessments applications in an hour.
COMPATIBLE WITH MOST PRACTICE MANAGEMENT SYSTEMS
NO ADDITIONAL
HARDWARE REQUIRED
REDEPLOY EXISTING
HEADCOUNT
GREATER SPEEED - AT LEAST 50% FASTER THAN A HUMAN
FULLY SECURE -
RUNS ENTIRELY WITHIN YOUR NETWORK
FIXED PREPAID
CREDIT ARRANGEMENT
TIER ALLOCATED ON THE BASIS OF USAGE
What is I&A Admin Assist for Accountants?
Automated I&A Admin Assist functions include:
"The Robot service provided by Ioppolo & Associates has significantly increased the overall efficiency of our firm. The implementation process was surprisingly quick and simple with the benefits being apparent within days of adoption. It has streamlined our administrative support processes and helped us to maximise the time available for employees to focus on value-adding services for clients."
REGISTER FOR A FREE ONE ON ONE SESSION HERE...
Excludes GST and assumed usage of >175 hours per month.